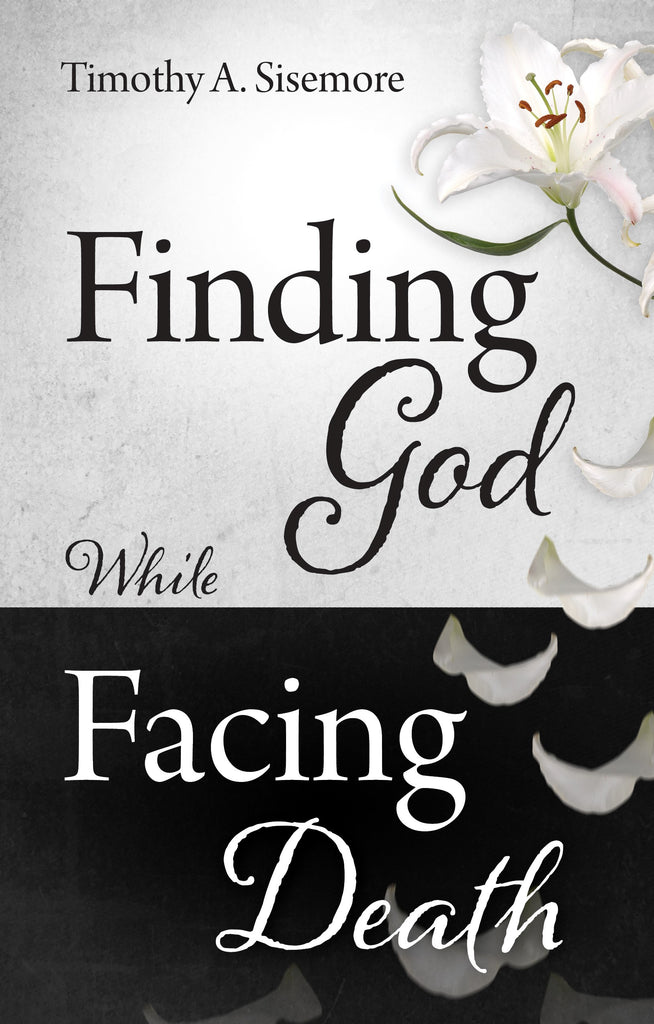 Finding God While Facing Death
By:
Timothy A Sisemore
Product Details
Publisher
Christian Focus Publications
Year
2017
ISBN

9781527100244
---
 Timothy Sisemore approaches the question of death and life after death from a biblical perspective. Facing death should not be avoided or feared by the Christian. Looking at this last enemy puts life and our faith into perspective - an eternal perspective. Whether you are facing death yourself, or coming to terms with the impending or recent death of a loved one, you will find food for your soul in these pages.
About Timothy A. Sisemore
Timothy A. Sisemore is one of America's leading child and adolescent Christian psychologists. He is a psychologist in practice at Summit Counseling Center in Chattanooga, Tennessee and has authored several books and journal articles. Ruth Sisemore is his wife and vitally helps Tim translate theory into practice!
Reviews
As I read each chapter I wished I had this book decades ago as a young pastor, ministering to the dying. I wished I had this book when my younger brother and father died. There is rich wisdom in these pages that echo wisdom from ages past when dying and death could not be easily avoided. Most importantly, this wisdom is grounded in the life, death and resurrection of Jesus. Read Tim's book on death. It will make you more alive.
Timothy S. Lane, President, Institute for Pastoral Care
There is a long Christian tradition that has encouraged believers to spend time preparing for the realities of death. This is not a morbid impulse, but rather a wise attempt to finish well and faithfully. Drawing on scripture, insights from psychology, and theological truths, Tim Sisemore's book gently guides readers through the complexity of dealing with death, grief, hope, and promise. In these pages many will find real comfort and strength.
Kelly M. Kapic, Author of Embodied Hope: A Theological Meditation on Pain and Suffering and Professor of Theological Studies, Covenant College, Lookout Mountain, Georgia
---
Share this Product
---
More from this collection