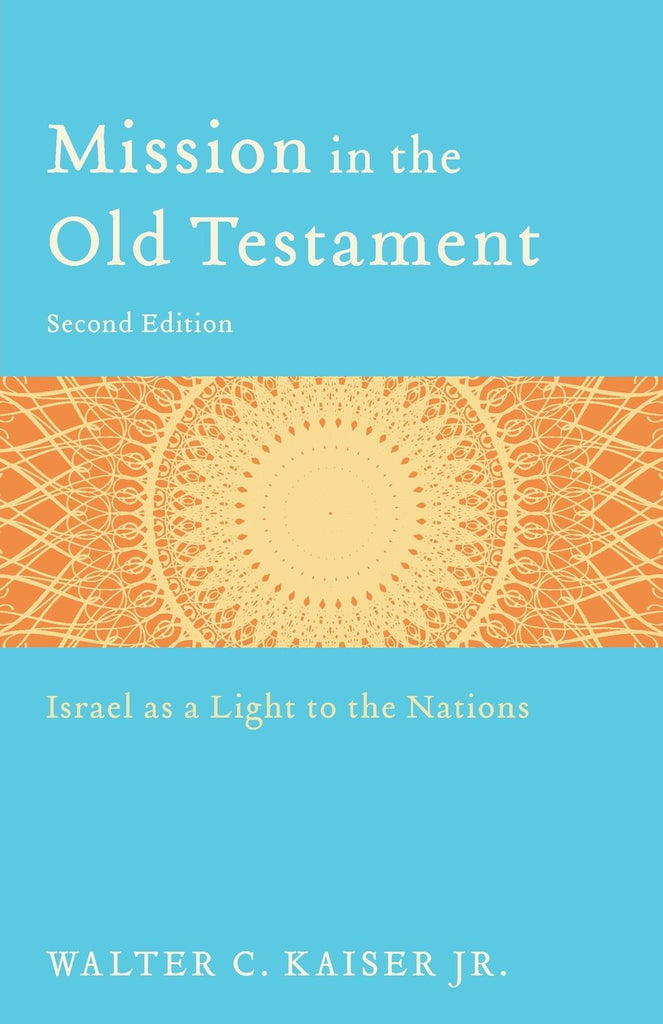 Mission in the Old Testament: Israel as a Light to the Nations
By:
Walter C. Kaiser, Walter C. Kaiser
Product Details
Publisher
Baker Books
Year
2012
ISBN

9780801039973
---
Walter Kaiser questions the notion that the New Testament represents a deviation from God's supposed intention to save only the Israelites. He argues that--contrary to popular opinion--the older Testament does not reinforce an exclusive redemptive plan. Instead, it emphasizes a common human condition and God's original and continuing concern for all humanity. Kaiser shows that the Israelites' mission was always to actively spread to gentiles the Good News of the promised Messiah. This new edition adds two new chapters, freshens material throughout, expands the bibliography, and includes study questions.
---
Share this Product
---
More from this collection