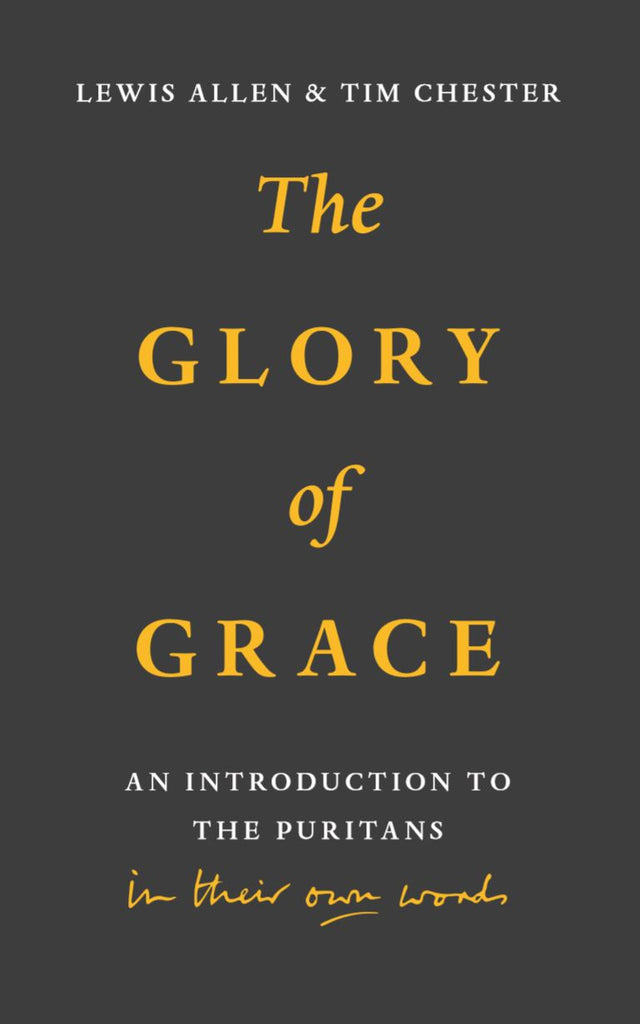 The Glory of Grace: An Introduction to the Puritans in Their Own Words PB
By:
Lewis Allen, Tim Chester
Product Details
Publisher
Banner of Truth
Year
2018
ISBN

9781848718340
---
Who were the Puritans? What did they seek to achieve? What were their successes and failures? Are they of any importance to Christians today? We firmly believe that all Christians need to discover the important story of how these men and women sought to follow Jesus Christ. Their convictions resulted in a brave and joyful faith, and the writing they have left us on the Christian life continues to be a rich resource for our own discipleship. Meeting the Puritans by listening to them has enriched both of us more than we can express. And so, in The Glory of Grace, we want to introduce you to people who had a deep love for Jesus Christ and a great vision for the Christian life. We all have much to learn']'€'] Each chapter contains a concise introduction followed by carefully selected excerpts from key Puritan works, together with suggestions for further reading.
---
Share this Product
---
More from this collection