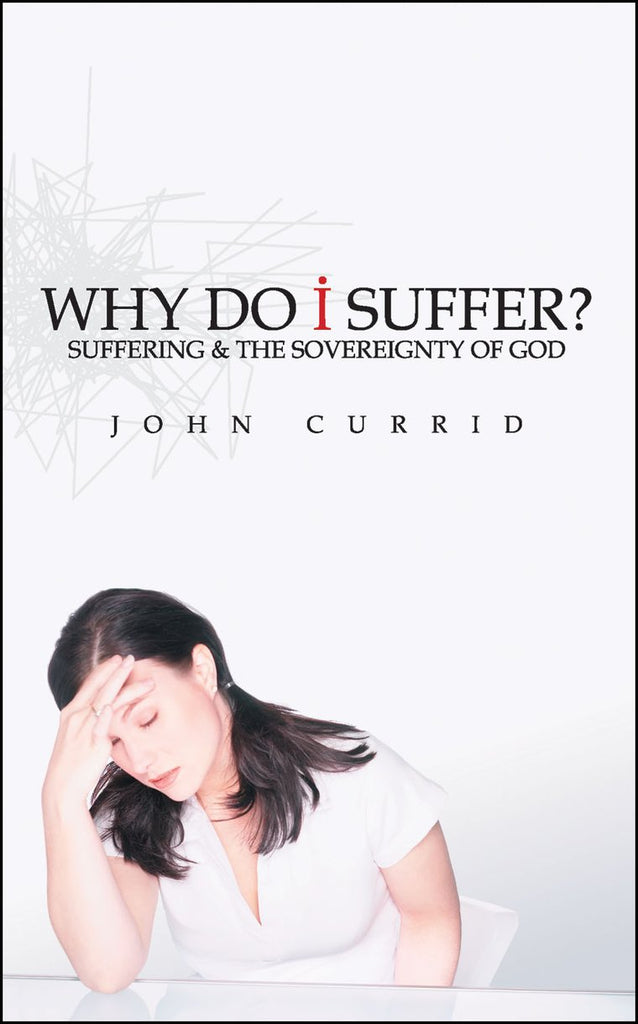 Why Do I Suffer? Suffering & The Sovereignty Of God
Product Details
Publisher
Christian Focus Publications
Year
2018
ISBN

9781781915066
---
It's a question that, in one form or another rears its ugly head time and again. Whether it comes from someone who has just lost a loved one, been diagnosed with an incurable illness or evenjust surveyed the plight of poor in the third world. Every terrorist attack or world disaster raises the question - Where is God in this?
The question is one that has dogged Christians down the ages. A number of answers have been offered - and indeed all worldviews attempt their own response. John Currid brings Biblical teaching to bear. God does work in suffering, he is not a worried observer unwilling or unable to intervene, rather he has a purpose at work and is in control
About John Currid
John Currid is Chancellor's Professor of Old Testament at Reformed Theological Seminary, Jackson, Mississippi.
---
Share this Product
---
More from this collection